The City Council of Calp is adhered as a Destination to the Comprehensive System of Spanish Tourist Quality in Destinations (SICTED).
SICTED is a project to improve the quality of tourist destinations promoted by the Secretary of State for Tourism with the support of the Spanish Federation of Municipalities and Provinces (FEMP). It has a double aspect: the tourist destination and the tourist companies/services of up to 32 different trades, with the ultimate goal of improving the tourist experience and satisfaction.
It is a project based on the comprehensive awareness of the destination and the identification of common objectives of the agents involved.
It offers participating tourism companies, FREE, a training plan, technical assistance visits, collective workshops, work groups and evaluations that contrast the adaptation to quality standards. All this culminates in obtaining the Tourist Quality Commitment badge, which is awarded to companies that have proven compliance with the established requirements. This badge is valid every two years, although there is an annual follow-up evaluation.
If you have a tourism company and wish to be part of this Quality System, contact the Department of Tourism by mail at turismo@ajcalp.es or visit the website www.calidadendestino.es and fill in the membership form.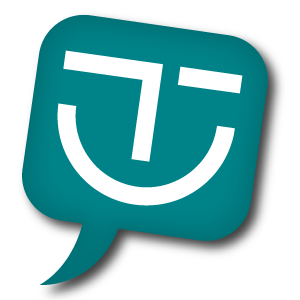 The Valencian Community committed to tourist quality