PEIX DE CALP
The product of the Fisherman's Association of Calpe, our fish, possesses characteristics and a quality that must be promoted. For this reason the association and the City Hall - CREAMA launched the "Peix de Calp" campaign a few years ago, which led to the creation of a quality label, among other initiatives. This allows those establishments that have the "Peix de Calp" label to guarantee that their fish was unloaded and sold from Calpe's fish market.
In the first call for entries, twenty establishments received this distinction which has established itself as a sign of quality, with an even larger number of establishments selling "Peix de Calp" by the second call for entries.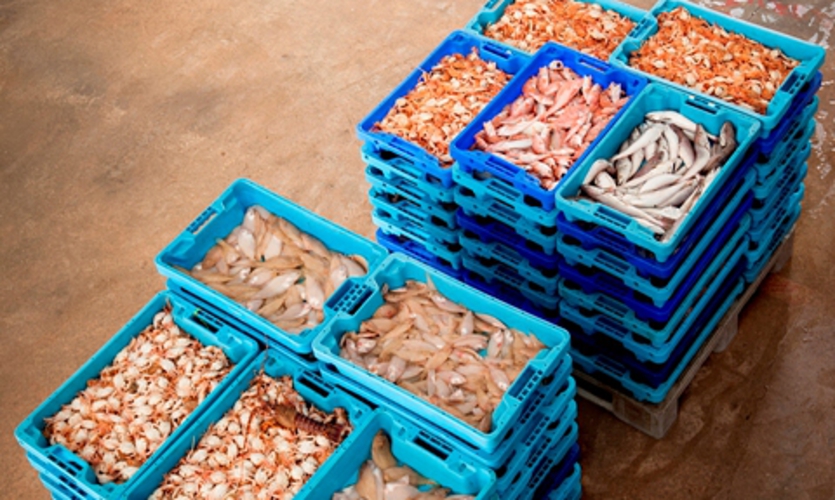 PEÑÓN DE IFACH WINE  
Another contribution to our gastronomy is the creation of "Peñón de Ifach" wine, an initiative by the Department of Tourism to promote the city's gastronomy and make it even more attractive. It is an original and innovative product that honors the Costa Blanca, the land of its origin,
which is why a winery in Alicante, Bodegas Enrique Mendoza, was chosen to produce it.
With this, the Selección Reserva del 94 "Peñón de Ifach" wine was born, composed of Merlot, Pinot Noir and Cabernet Sauvignon, and made from vintages that the winery owns in Villena. It is ruby in color with intense purple and crimson gleams, and an aroma of fruit and wood with fine notes of coconut and vanilla.