These are the remains of a watchtower constructed in the late 16th century to prevent the attack of Berber pirates.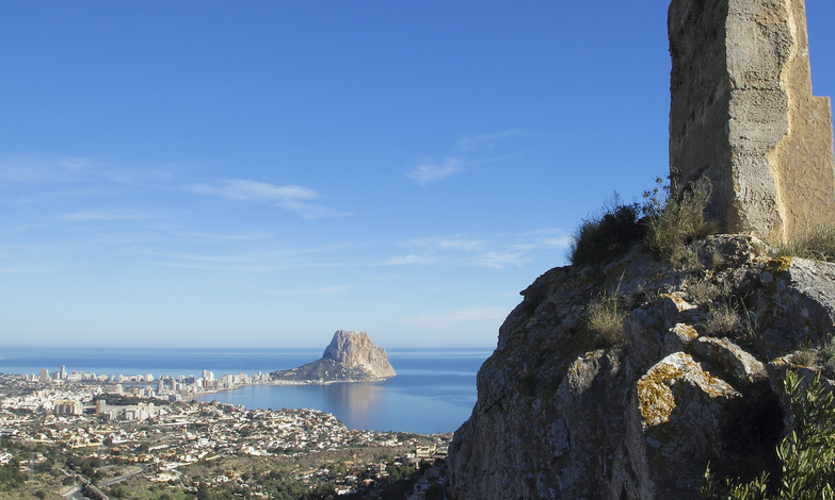 Historically and architecturally, it is an example of military architecture, and was built on the site of the old Castell de Calp (12th to 14th century) using its remains.
Among other treasures, the remains of the base of the wall and rock-cut cisterns are still preserved.