Cinema in the sea. In the months of July and August, films suitable for all audiences are projected at the Levante or La Fossa beach and Arenal beach.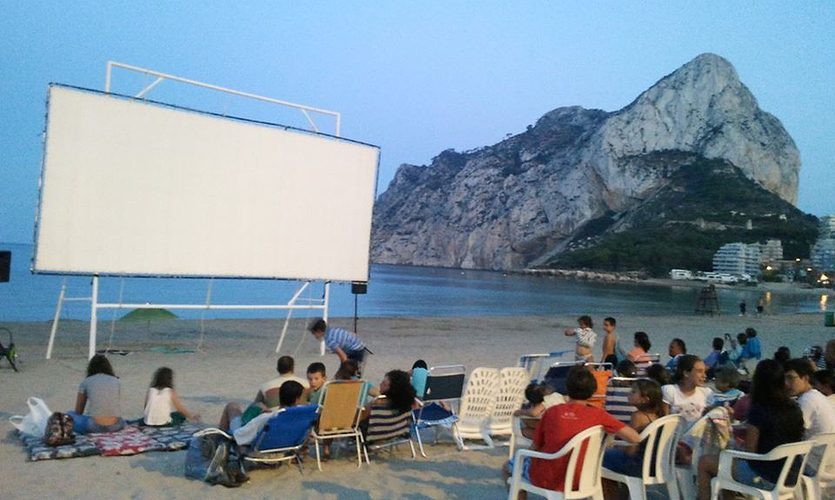 Boat ride. Boat with underwater viewing from Calpe's port / Cruise along the edge of the coast until you reach Benidorm or Denia. (Only in summer).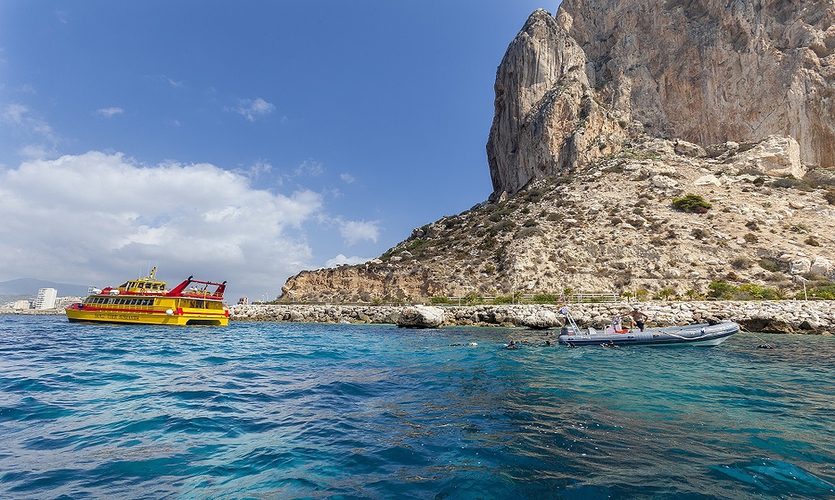 The Plaza Mayor is an ideal place where children can run, play, and use the swings near a viewpoint where you can see the Peñón and the Mediterranean Sea. In addition, it has an underground parking lot where you can park your car.